How to Get Through To Your Customers
If you're a business owner, then you'll know that running a company isn't about getting the word out there and letting your customers do the rest. It's a conversation, one that needs to be delicately handled. While many companies can have no shortage of ideas about where they can take the business in the future, many struggle with making a connection with their customers. They can't get through to them, for various reasons. But even if you've not had any previous success, it's important to remember that it's always possible. Below, we take a look at some ways you can bring down the wall and strengthen your connection.

Speak Their Language

If you've done your market research properly – and we hope you have before launching your business – then you should have a clear idea of who you're targeting your business at. So if you know who they are, make sure you're speaking their language! Your customers – both present and potential – will understand your message better if it's delivered in words and a style that they understand. But of course, don't fake it – a company who tries to be "down with the kids" when they don't know what they're talking about will be found out pretty quickly.

In Their Inbox

Your customers aren't going to pay too much attention to an advert they see of yours if it's just floating around the internet. That's too impersonal. They will, however, pay attention if you're part of their personal online space, specifically their email inbox. If you're not yet making the most of email marketing, now's the perfect time to begin. Because it can be tricky to get people to open your emails, it's best to get software like the one available at https://www.palomasoftware.com/postman/email-newsletter-software/ if you've never done this type of marketing before. It'll improve the chances of your customers opening and engaging with your email, rather than ignoring it.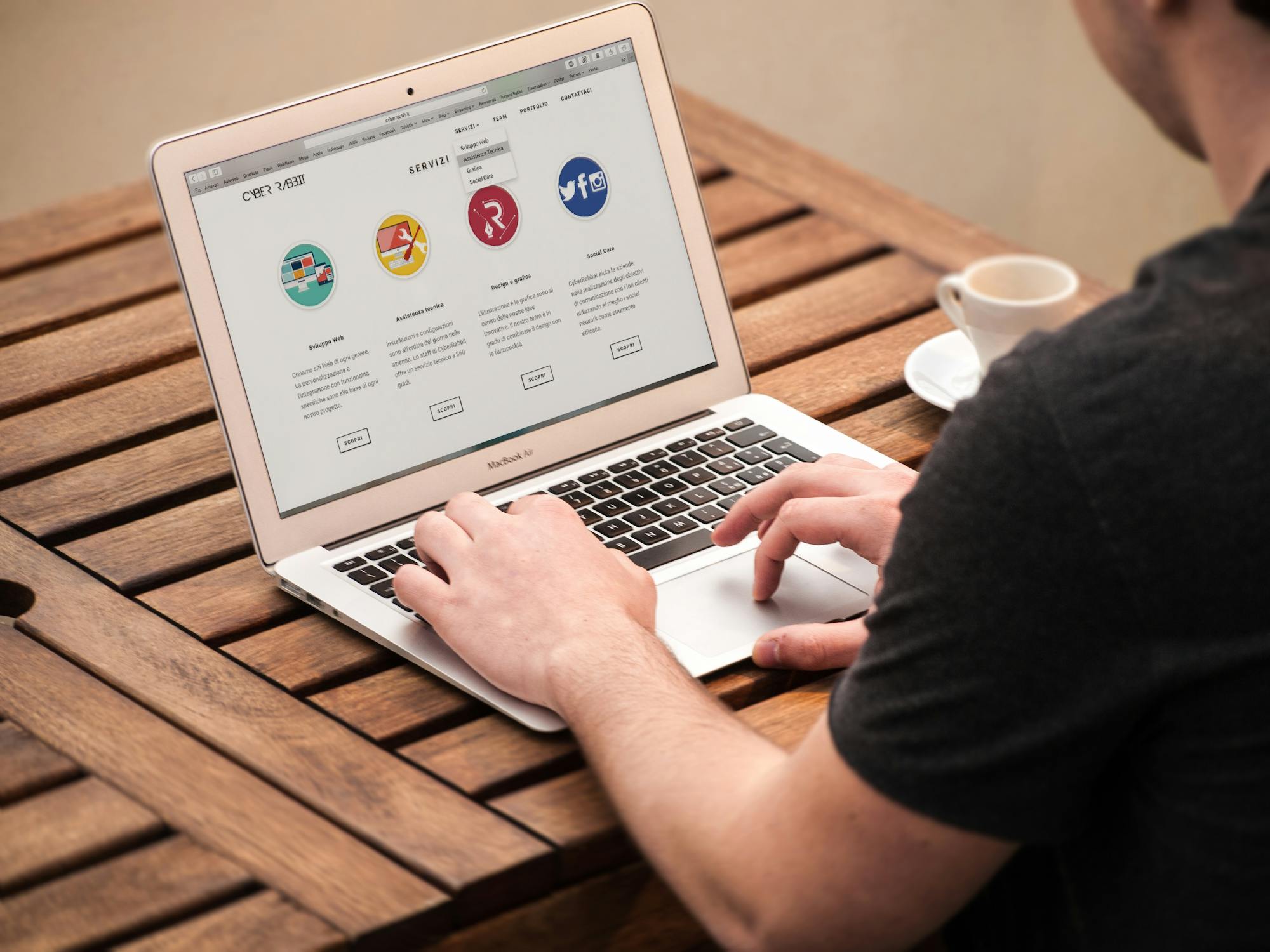 Social Media

You've got the perfect platform with which to chat to your customers. It's called social media! As well as promoting your brand, this gives you the chance to respond in real time to your customer's queries, feedback, and also the chance to show your human side – it's an important part of connecting with your customers. So where should you be? You can't be on all the social media channels, there are few too many, but Facebook, Twitter, and Instagram should be top priorities.

Pay Attention to What They Say

As we said at the beginning of the article, a business does not have a one-way relationship with their customers. It should be reciprocal. And that means giving them a platform with which to give their thoughts and feelings, and then acting on it. If you're intent on creating a more robust bond with your customers, then speak to them. They'll give you all the answers you need in order to direct your company in a customer-friendly direction., so power through with getting feedback, even though it can be difficult.